Last Summer at Coney Island
Last Summer at Coney Island is a film that draws out the values and culture of Coney Island. The area is famous for its glorious culture and as the origin of the roller coaster and the hot dog. However, after several years of clinging to its past glory, Coney Island began to take major steps towards revitalisation and regaining its glorious moments.
Buy it on DVD!
Available at Amazon.com
www.amazon.com/Last-Summer-At-Coney-Island
Stream it!
MSN Entertainment
www.msn.com/…/movies/last-summer-at-coney-island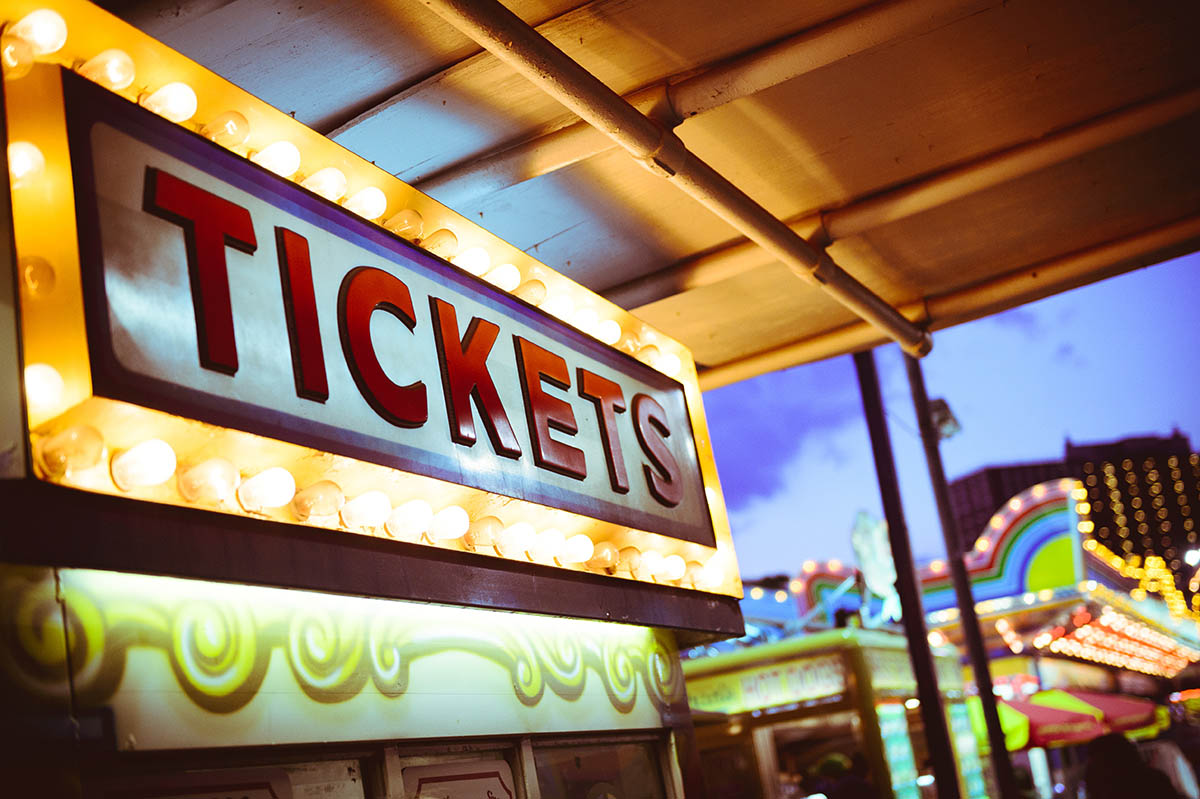 The Film's Masterminds
The film was produced and directed by JL Aronson, who has won numerous film festival awards with several films added to his portfolio. He started Creative Arson, a documentary production outfit that focuses mainly on non-profits works and arts organisations. He worked with Jen Gapay, the associate producer of the film. She is the co-founder of the Siren Music Festival. She also has several other amazing engagements in her portfolio.
The team did a great job in juxtaposing the past and the present state of affair of the area. The story was further made astounding with well-composed soundtracks. The majority of the music adapted in the film was composed by Kaki King, a Brooklyn-based singer-songwriter who is recognised by several music industry giants.
Screenings
The film was shown on several public television channels such as WNET, NJN, WLIW and KQED. If you were not able to see Last Summer at Coney Island, you still can enjoy the film by streaming or downloading it. Viewers can also opt for any of those options on major popular streaming websites. What's more, the DVD can be ordered online.
The Amusement Park
The official release of Last Summer at Coney Island saw the opening of the second location of an amusement park in 2010. This amusement park is called Luna Park, which was also nicknamed as The Scream Zone. Luna Park features 19 different attractions and games. To everyone's delight, Luna Park has rides suitable for kids, families and roller coaster enthusiasts looking for extreme thrills.